Mood Area 52 People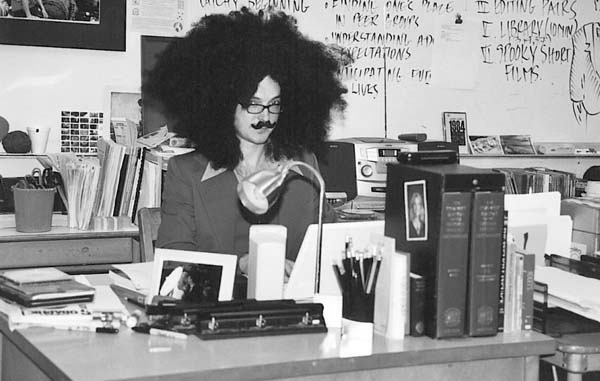 Accordionist and vocalist Michael Roderick has played with various rock, swing, and Latin acts including Birdie Jo, Blind Lemon Pledge, Ching Ching Swing, Los Mex Pistols, Maniscewitz, Scrambled Ape, and Wheel of Meat. Michael is an English teacher, a junk collector, a thin gourmand, a husband, a fancy-walker, a melon-thumper, and a freight canoeist. Michael is also the astonishingly brilliant entrepreneurial mind behind Rocketboy Arts.
Cellist Amy Danziger studied at the University of Oregon and is now a music teacher in Springfield. Her musical credits range from the popular to the symphonic and her talent as a cellist is widely known among local music fans.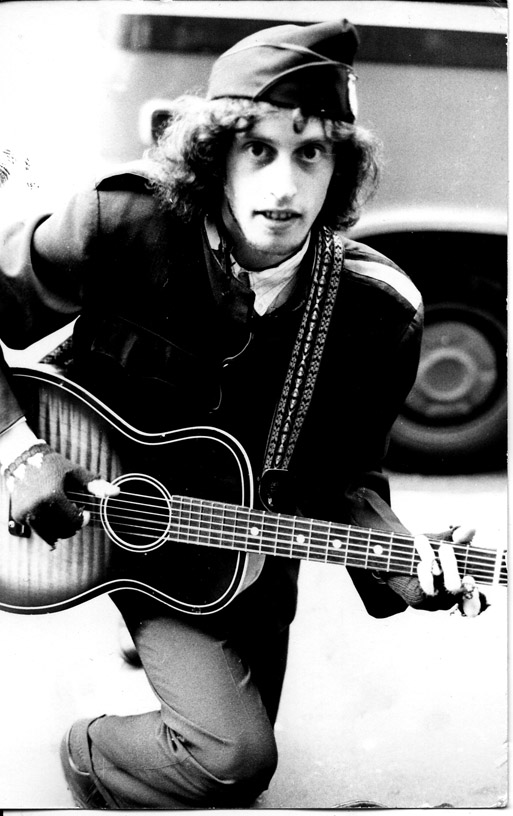 Guitarist Billy Barnett has performed with many local and national acts and is the owner of Gung Ho Studios, the area's finest recording studio.
Drummer James West plays with many local jazz and rock configurations and has a resume the size of a Hawian sumo wrestler.
Bassist Dorian Crow hails from Eugene and plays with many top notch Northwest jazz acts.
Return to Mood Area 52 page
---